The @binance-operated BNB Chain mainnet is set to undergo the "ZhangHeng" upgrade, expected to provide users with significantly improved security features, according to devs.
The hard fork will introduce Binance Evolution Proposal BEP-255, aimed to implement "on-chain asset reconciliation." This feature is designed to reduce the impact of potential cross-chain bridge exploits, such as one that occurred last October.
According to the proposal, user balance changes will be closely tracked with each block and reconciled to identify issues. If any reconciliation errors are detected, the blockchain will enter a "panic" state, halting the production of new blocks until the issue is resolved.
"If a reconciliation error occurs, the blockchain will stop producing new blocks, impacting downstream services such as bridges, deposits, and withdrawals on exchanges. This drastic action is necessary to protect the chain and its users, so core developers and community members should investigate the issue as soon as possible. Validators and node operators should contact the core developers or be prepared to resume the network. …
To bring the blockchain back online, a hard fork is needed. In the fork, the reconciliation error must be addressed correctly; for example, if exploitation exists, related accounts should be blacklisted or corrected. Once the blockchain is resumed, downstream services can be brought back up as well," — BEP-255.
Implementing such methods could provide users with protection for their token holdings during exploits, such as those occurring during bridge attacks.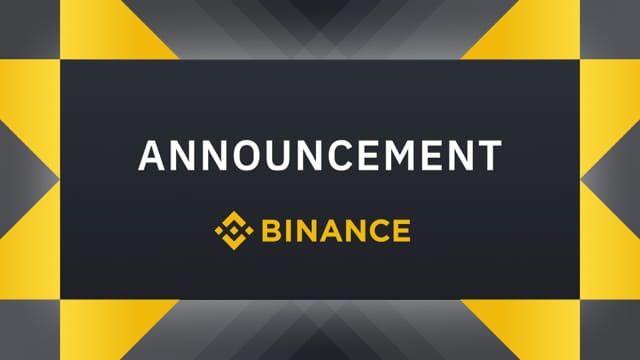 Bridges are blockchain-based tools that allow users to transfer tokens between different networks. They're crucial for many crypto ecosystems, yet also highly vulnerable. Bridge-based exploits have resulted in substantial losses, amounting to $2.66 billion over the last years.
(Thread)
Other changes include a bug fix to prevent rogue key attacks, a severe security issue where an attacker produces a valid aggregate signature for a transaction without owning the private keys.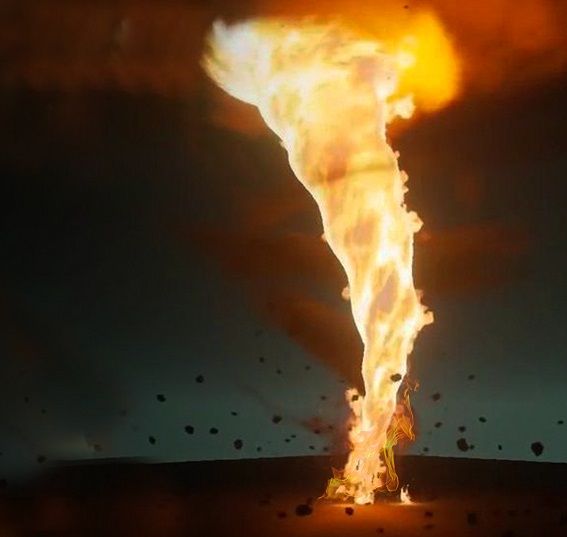 The hard fork also aims to enhance the chain's capabilities in handling more complex business rules and logic.
(Thread)
According to a statement from BNB Chain, the "ZhangHeng" upgrade is scheduled to occur at block height 328,088,888, which it expects to happen on July 19.
The upgrade does not involve the creation of new tokens. However, for the upgrade to be successful, it requires about two-thirds of all BNB Chain validators to update their nodes' clients to be able to process blocks further; otherwise, complications may arise.A complete set of instructions on how node operators can comply with the hard fork is provided here. But for users and BNB token holders, no action is required, whether using centralized exchanges or cold wallets.