After [being sued by SEC and] exiting Canada, deregistering in Cyprus, having problems with banking in Australia, being under investigation for money laundering in France, failing to acquire a license in the Netherlands, and canceling its UK license… Now Binance, widely thought of as having a branched and opaque structure, issues "cease and desist" twice a week to the UK and Nigerian firms with similar names, denying any affiliation with them. What's going on there? Is it just another FUD this time, or is a world-leading crypto exchange trying to distance its main operation from troubled local companies?
On June 19, the r/buttcoin subreddit shared an image of a so-called "utility closet" serving as the registered office address for a company called Binance Ltd in the UK.
The top image shows the office address registration with the government; below is the same address on Google Maps (Source)
According to Companies House, the official registrar of companies in the UK, Binance Ltd shares its address with a total of 2,403 active companies. The address in question belongs to a company called OfficeServ, which provides virtual registered address services, aiming to provide businesses with a "believable business location," as stated on its website.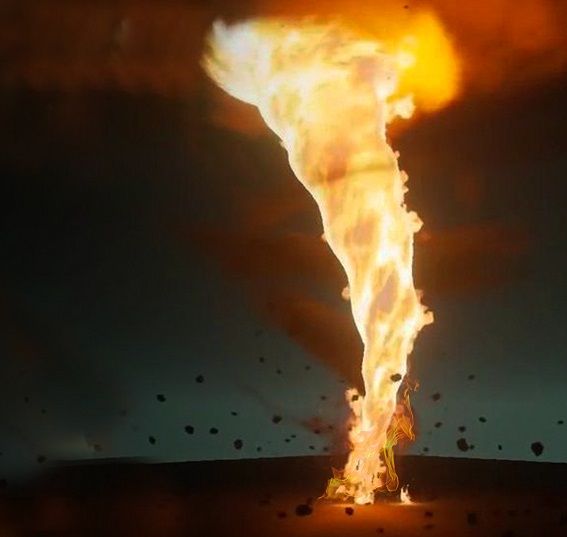 Binance's spokesperson, however, clarified that the registered organization is not affiliated with Binance in any way. Moreover, the exchange has taken legal action immediately by issuing a cease and desist order to a fraudulent company — for the second time in a week after a similar case with a Nigerian firm:
Although the details around UK "Binance Ltd" entity remain unclear, it's worth noting the Financial Conduct Authority (FCA) in the United Kingdom has previously issued warnings about the existence of crypto "clone" firms. These clones are a type of scam that uses information from legitimate firms to convince targets that they are genuine.
There are currently several entities with "Binance" in their names, located at different addresses throughout Britain. However, citing the UK financial regulator:
"[After the license cancelation for Binance Markets Limited], no other entity in the Binance Group holds any form of UK authorization or registration to conduct regulated business in the UK."
Generally speaking, that kind of virtual "shell" address is quite a common practice that has been happening worldwide for years and for various reasons, ranging from maintaining privacy and confidentiality to concealing patent filings or registering a business in a corporate tax haven. This is probably the most famous "shell" address provider's location in the US, for example:
"Some giants" in the tweet above include Google, Walmart, Coca-Cola, and Apple.
So regarding the main question for this article, it looks rather like a hollow FUD this time.
Although it was said on a bit of a different occasion, this recent comment from CZ about "looking on the bright side" seems appropriate here: "Scrutiny provides validation."
P.S.: Always look on the bright side of life.