Ever since the FTX collapse and amidst the straightening regulatory pressure on Binance worldwide, analytics attention to crypto market liquidity is no longer seen as just a theoretical exercise and is much easier to translate to a more practical and actionable level. Last week, Kaiko Research presented a new liquidity report exploring the concentration of liquidity across exchanges. So, as of today, how critical is the Binance's role in the crypto market?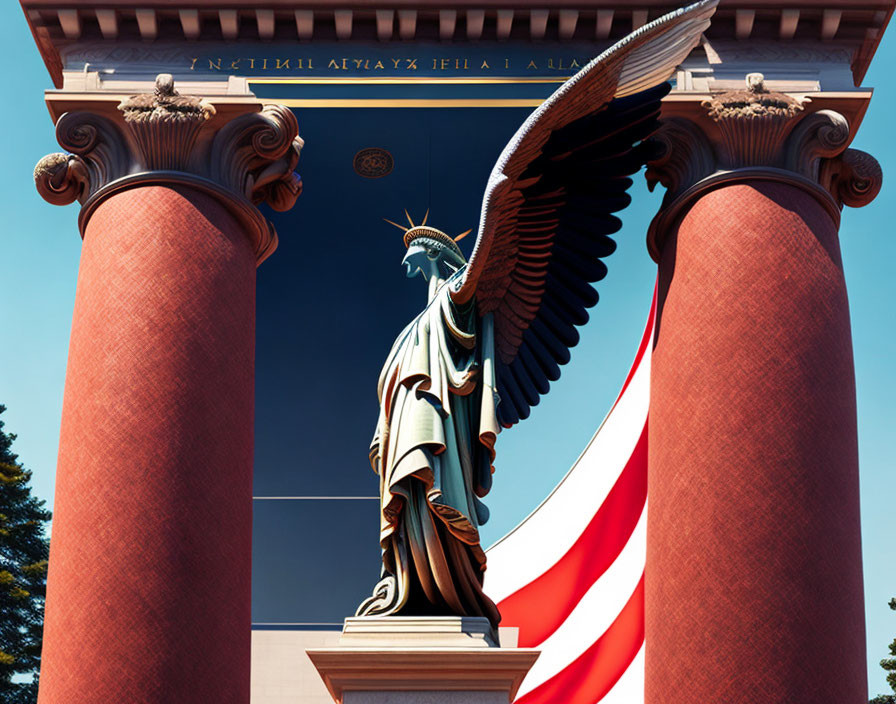 Highly concentrated crypto markets have their pros and cons. On the positive side, it solves the problem of lack of liquidity, which, being spread across multiple exchanges and trading pairs, can increase price volatility and disrupt the price discovery process. At the same time, concentrated liquidity can become an industry weakness, as was the case with the FTX crash, and very well may be with "Binance's slow train wreck," as Travis Kling of the Ikigai fund named it.
(Source)
Kaiko compiled for their report market depth and cumulative volume for the top 30 crypto assets by market cap, where the vast majority of crypto trading activity is concentrated.
(Source)
Liquidity concentration has been steadily increasing over time. As of September 2023, Binance holds a significant 30.7% global market depth and a dominant 64.3% global trading volume, while the top eight platforms collectively control a staggering 91.7% of market depth and 89.5% of trading volume.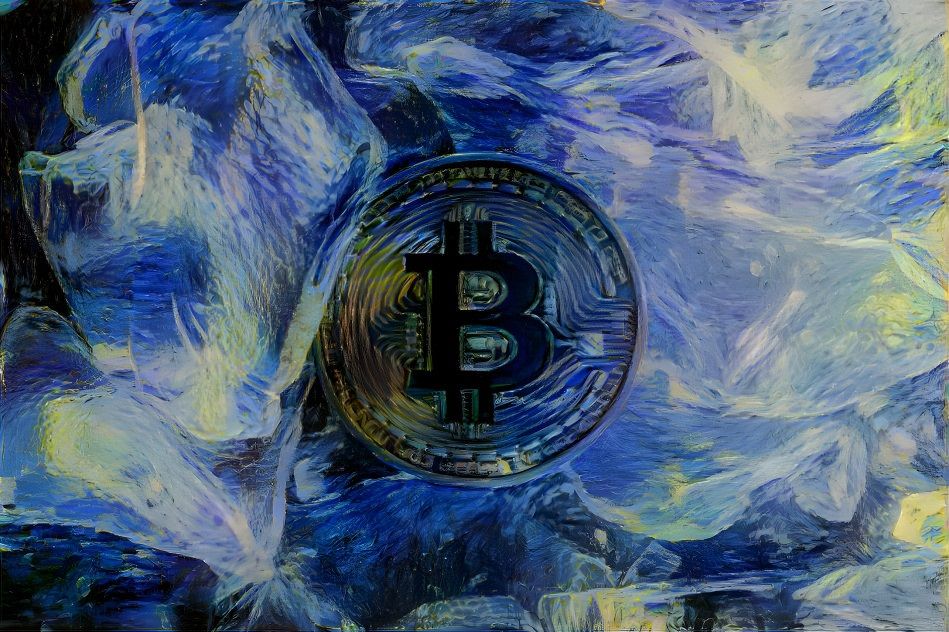 Since 2021, Binance's market share of spot volume has increased from 38.3% to 64.3%, while the concentration of market depth has actually fallen from 42% to 30.7%, suggesting an unequal impact of Binance's customer engagement program on volume relative to market depth.
Overall, both spot trading volumes and market depth are heavily concentrated on just eight platforms, which have stayed pretty consistent over the years.
(Source)
Talking about altcoin liquidity concentration, within U.S.-available exchanges, altcoin market depth is heavily concentrated on just two platforms: Coinbase and Kraken. While comparing altcoin market depth on U.S. exchanges vs. offshore, one can observe that the concentration on offshore exchanges has increased from 65% to 71% since last year.
(Source)To conclude, while globally, there are hundreds of cryptocurrency exchanges, most of them cater to just a niche segment of market activity at best, whereas the real liquidity, as measured by trade volume and market depth, is still heavily concentrated on just a handful of platforms. So choose wisely and stay safe. Remember, the best traders always highlight the most challenging and crucial aspect of trading, counterintuitively, is to keep your funds safe.