Cryptocurrency returns control of assets to the hands of its owners. But as Spiderman's uncle said, with great power comes great responsibility. The responsibility for the safety of digital assets also falls on the shoulders of their owners. That's why it's essential to make the right choice of a cryptocurrency wallet. In this review, we will analyze types of wallets, their advantages and disadvantages, and most importantly, we will tell you what rules you need to follow in order not to lose your assets.
What is a crypto wallet?
A crypto wallet is a digital wallet that allows users to store, transfer and receive cryptocurrencies. Consider that this is a real wallet that you take with you anywhere, and it is intended only for digital goods, not for cards and cash.
What are wallets for?
Everything is logical here - for keeping cryptocurrencies. A curious crypto enthusiast will have a question: why should I keep a crypto on my wallet if there are exchanges? We will answer: remember the collapse of FTX, and everything will immediately become clear.
In general, you need to understand that you should approach the choice of wallets with extreme caution. Remember - not your keys, not your crypto. Therefore, next we will analyze which wallets are "bro" and which are "not bro".
What kind of wallets are there?
There are several types of wallets:
Custodial. Your private keys are stored somewhere on the servers. Such a wallet is dangerous because at any moment hackers can hack into the company's servers and steal all the assets of users. Also, at any time, the company may go bankrupt or appropriate funds for itself.
But are there any advantages to such wallets? Yes. As practice shows, custodial wallets have several advantages:
Advanced security standards.
Ease of use.
Round-the-clock support, standing guard over your assets.
Such wallets are compatible with Web 3 technology and are created in just a couple of clicks.
Non-custodial - only you have the keys. You manage your wallet yourself. However, great power is a great responsibility. Since only you have access to funds, you need to be careful in managing your wallet, otherwise you can lose all your assets in one day.
In addition to the above mentioned types , there are two more types of wallets:
Hot — stores private keys for accessing cryptocurrencies inside applications (mobile or desktop application, extension) connected to the Internet. As a result, a hot wallet is more vulnerable. Example: MetaMask, TrustWallet, Kepler.
Cold (hardware) — keeps keys offline, they are stored on a separate device. Example: Ledger, Safepal, Trezor.
Note: The trust of the crypto community in the Ledger wallet has decreased due to the latest firmware of the Ledger Nano X wallet, which allows you to restore the original phrase after passing an identity check. However, Ledger claims that the new update splits the original phrase into three encrypted parts.
What are the risks?
When choosing any wallet, you should pay special attention to its security and the method of storing keys. As we have already said, at any moment the servers can be hacked and all user funds stolen. Recent events include the Atomic Wallet hack, as a result of which more than $35 million was stolen!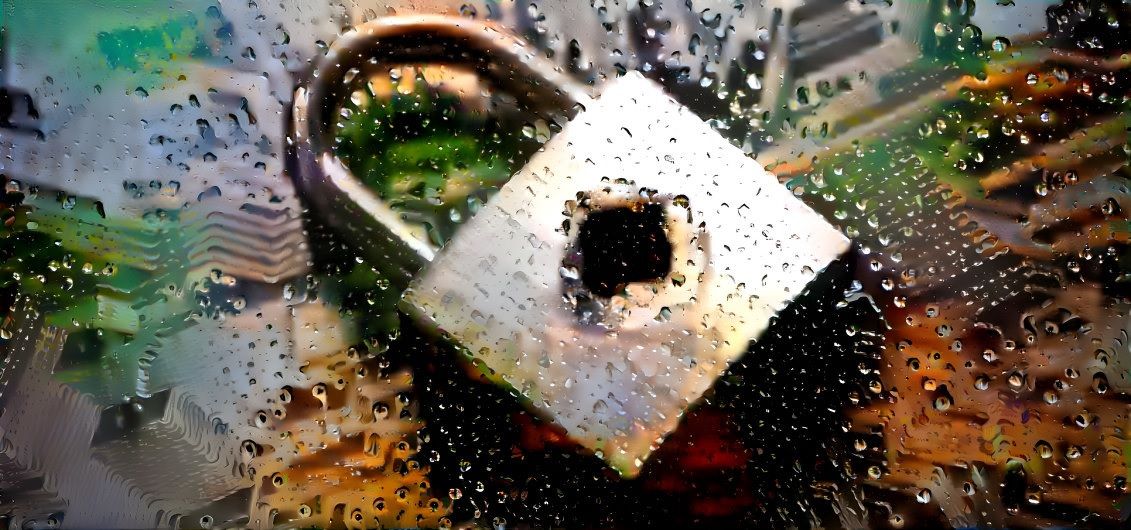 It is worth noting that the choice of a particular wallet depends on your goals. But always do your own research and observe digital hygiene. This will avoid unpleasant situations.