Tiffany & Co. 💎, the iconic American jewelry brand, has left an indelible mark on the world of fashion, cinema, and culture for nearly two centuries. From Audrey Hepburn's enchanting portrayal of Holly Golightly in "Breakfast at Tiffany's" to its recent forays into technology and collaboration, Tiffany & Co. continues to evolve and captivate. This article delves into some of the brand's most innovative and daring initiatives that have taken the world by storm.
Unlocking Love with 3D Artistry
Tiffany & Co. recently wowed the world with its "Lock Your Love" campaign, featuring a stunning 3D artwork by Pietro Terzini in Milan. This mesmerizing campaign showcased their lock collection, and it didn't stop there. The brand embraced augmented reality (AR) technology with a virtual try-on Snapchat filter for the Tiffany Lock. By leveraging digital touchpoints, Tiffany & Co. expanded its reach and enhanced brand recall, creating a more immersive e-commerce experience. This fusion of art, technology, and jewelry is a testament to Tiffany's creative spirit.
NFTiff: Where Jewelry Meets the Digital Realm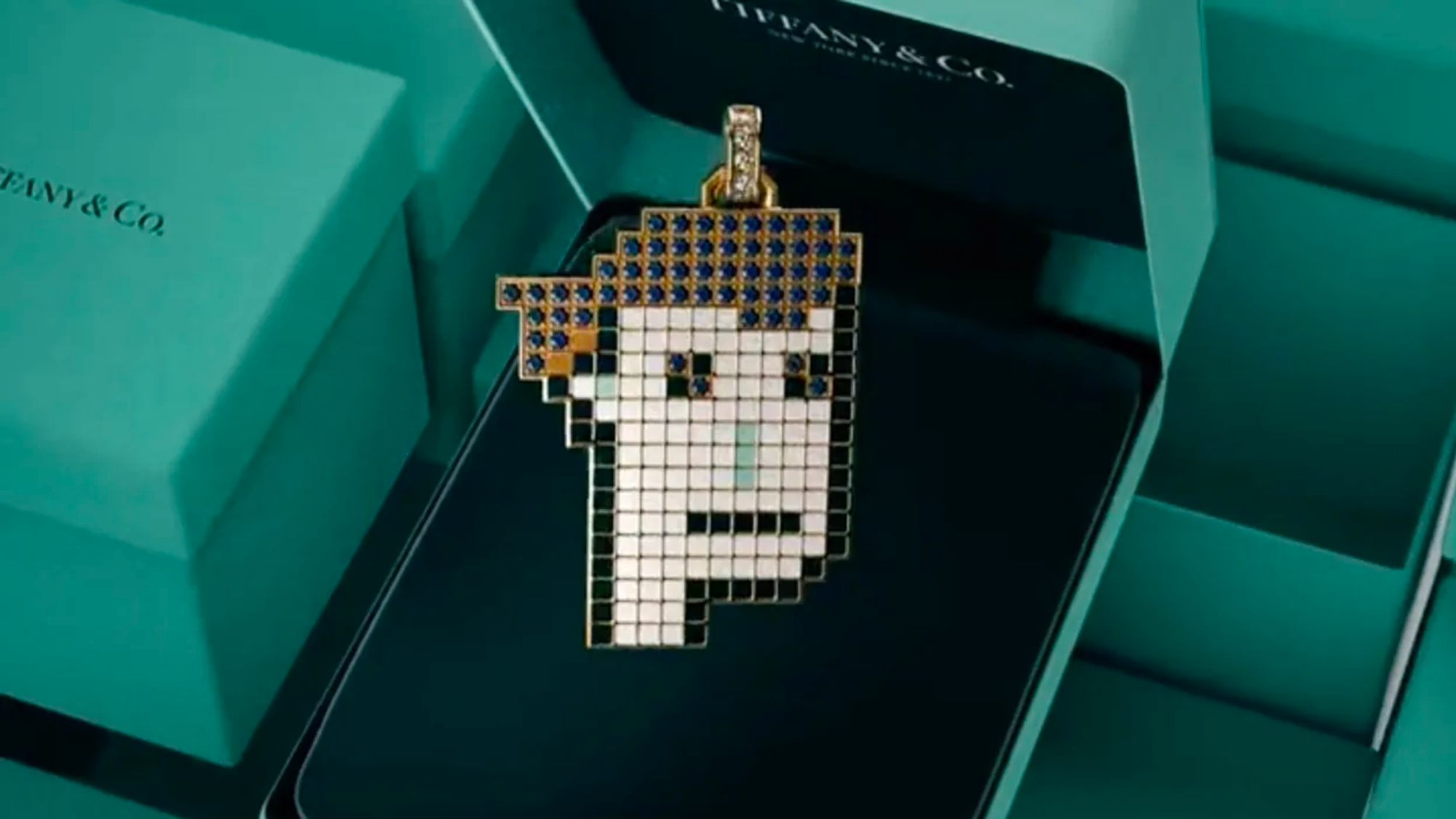 In August 2022, Tiffany & Co. made a groundbreaking move into the world of NFTs with NFTiff. This exclusive offering was designed for CryptoPunks holders, transforming NFTs into bespoke pendants handcrafted by Tiffany & Co.'s artisans. Each pendant boasted 30 gemstones and diamonds, reflecting the brand's commitment to merging traditional craftsmanship with the digital age. With only 250 pieces available, these limited-edition pendants not only celebrated NFT culture but also redefined luxury in the metaverse.
The Tiffany & Co. x Nike Collaboration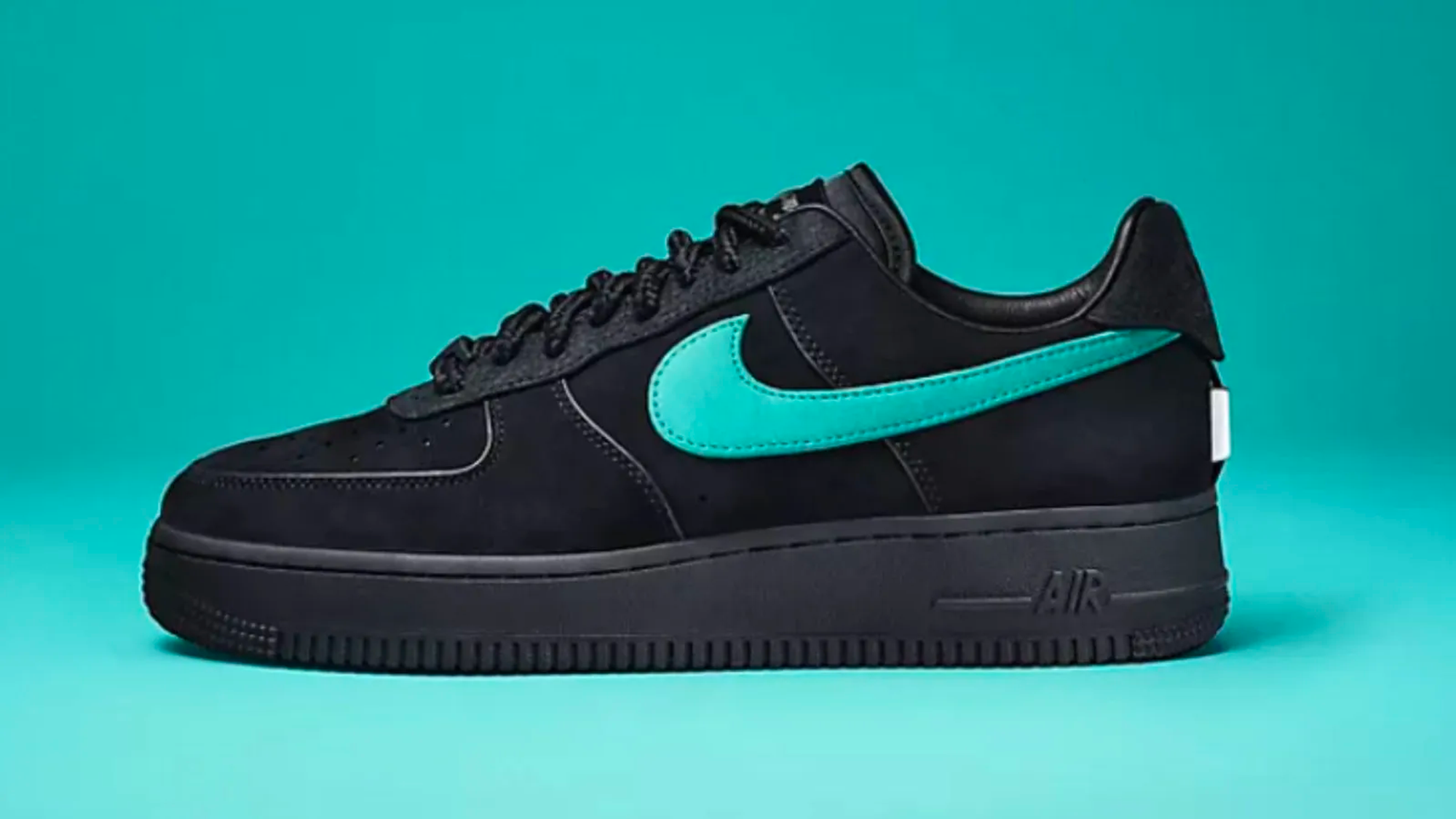 March 7, 2023, marked a significant date for sneakerheads and fashion enthusiasts alike. Tiffany & Co. joined forces with Nike to unveil the Air Force 1 Low '1837.' This limited-edition release combined Tiffany's iconic robin's-egg blue with Nike's legendary Air Force 1 silhouette. Priced at $400, the package included sterling silver accessories and co-branded elements, creating a legendary pair that will undoubtedly become a collector's item. This collaboration demonstrates Tiffany's ability to transcend traditional boundaries and make its mark in the world of sportswear.
Rimowa x Tiffany & Co.: Elevating Travel with Luxury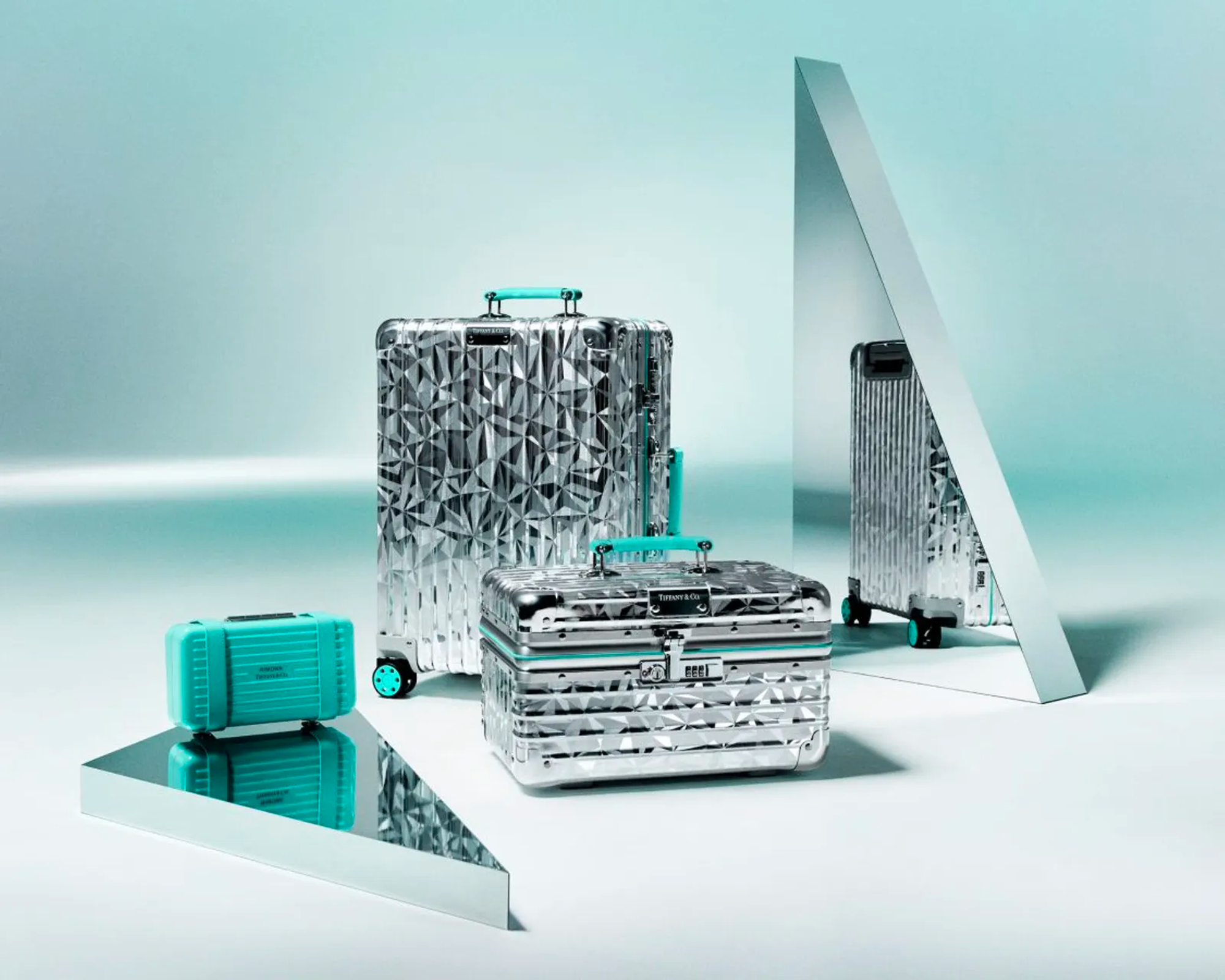 Tiffany & Co. extended its creative reach by collaborating with Rimowa, a renowned luxury luggage brand. This collaboration, released in September 2023, introduces three innovative designs, including a Jewelry Case, Classic suitcase, and Jewelry Personal. These creations seamlessly blend Rimowa's durability and Tiffany's elegance, featuring iconic Tiffany Blue accents. The result is an exquisite collection that redefines travel in style.
Conclusion
Tiffany & Co.'s evolution from a jewelry house to a global fashion and technology innovator is nothing short of remarkable. With its bold collaborations, embrace of NFTs, and ventures into diverse industries, the brand continues to inspire and surprise. Tiffany & Co. reminds us that in a world where tradition meets technology, creativity knows no bounds. This iconic brand will undoubtedly continue to leave its mark on the fashion world, inspiring generations to come