Following rumors of FTX's financial insolvency, Binance, the largest cryptocurrency exchange by trades in the world, decided to sell its remaining FTT tokens holdings. Changpeng Zhao, CEO of Binance, tweeted that these remaining FTT tokens were taken on as part of Binance's exit from Alameda sister company FTX last year. CZ added that it is ordinary risk management after LUNA crash, implying that FTX too often uses its FTT tokens as collateral in order to obtain liquid crypto assets, which is generally normal if the volume of such collateral does not exceed a certain level.

Changpeng's tweet explained why Binance's address received astonishing 23 million FTT worth $584m on Saturday evening.
Following Changpeng's announcement, the price of FTT crashed by 8%.
Alameda's CEO Caroline Ellison retorted in a tweet that trading firm's financial condition is strong. She also offered CZ to buy Binance's FTT token holdings for $22 each, making the deal slightly lower than Binance expected ($506m versus $584m).
Last week CoinDesk published a report citing financial documentation of Alameda. According to the document obtained by CoinDesk, as of June, 30, Alameda Research had $14.6 billion in assets and $8 billion in liabilities.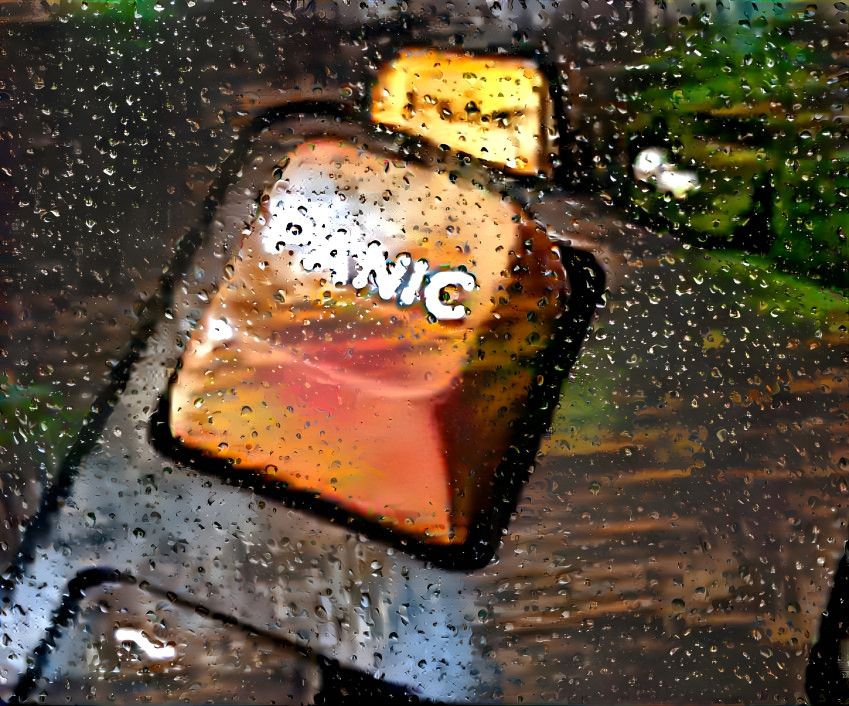 FTT, a native token of the FTX exchange, accounted for one third of its holdings, or $5.82 billion of its assets. Inside this category of the firm's balance sheet, there are $3.66 billion of "unlocked FTT" and $2.16 billion of "FTT collateral". Other assets include Solana (SOL), equity securities, and cash. Reported structure of holdings poses high risk of low level of liquidity and even insolvency.
Binance's decision to sell all FTT holdings fueled the cash outflow from FTX. Within the last 24 hours, the outflow from FTX reached $450m, while within the last 7 days the exchange lost $925m.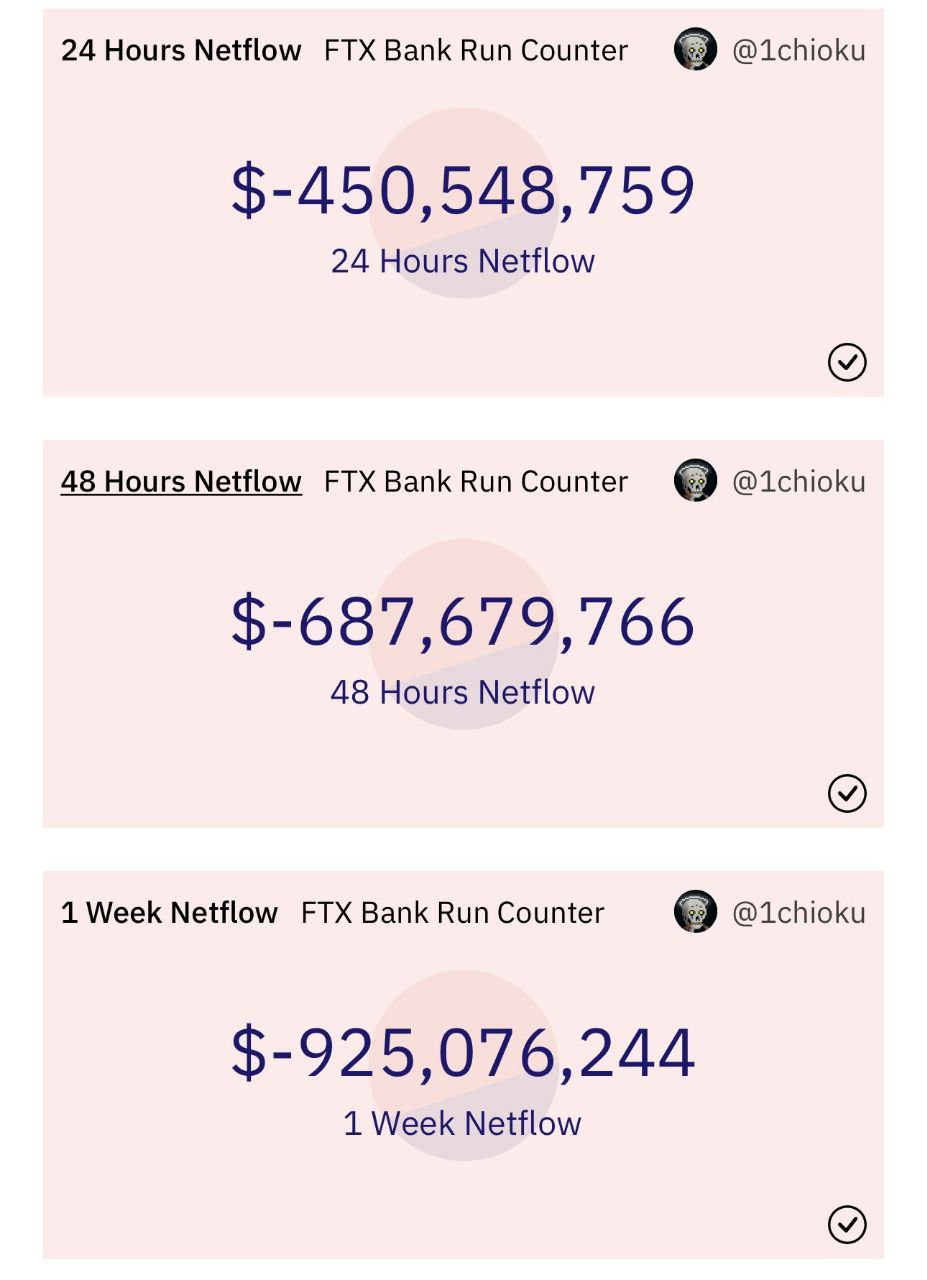 Co-Founder of Berezka DAO Oleg Ivanov predicts an increase in volatility in the coming months due to a possible panic sale of FTT tokens. But at the same time, he sees a high probability that the crypto market will experience short-term growth in the next two months. Sam Bankman-Fried, according to Ivanov, is an experienced market maker and can use media noise to make a flash crash, build up enough liquidity with loyal partners and bring FTT down to the bottom, buy out FTT at the lowest price, and then create a new media agenda and pump the coin up to all time high.
CEO Waves Sasha Ivanov commented the news with a popular Russian meme with a toad and viper trying to abuse each other. It describes a situation when one witnesses a confrontation of two evils and can't choose the side to support as both of confronting evils are disgusting.